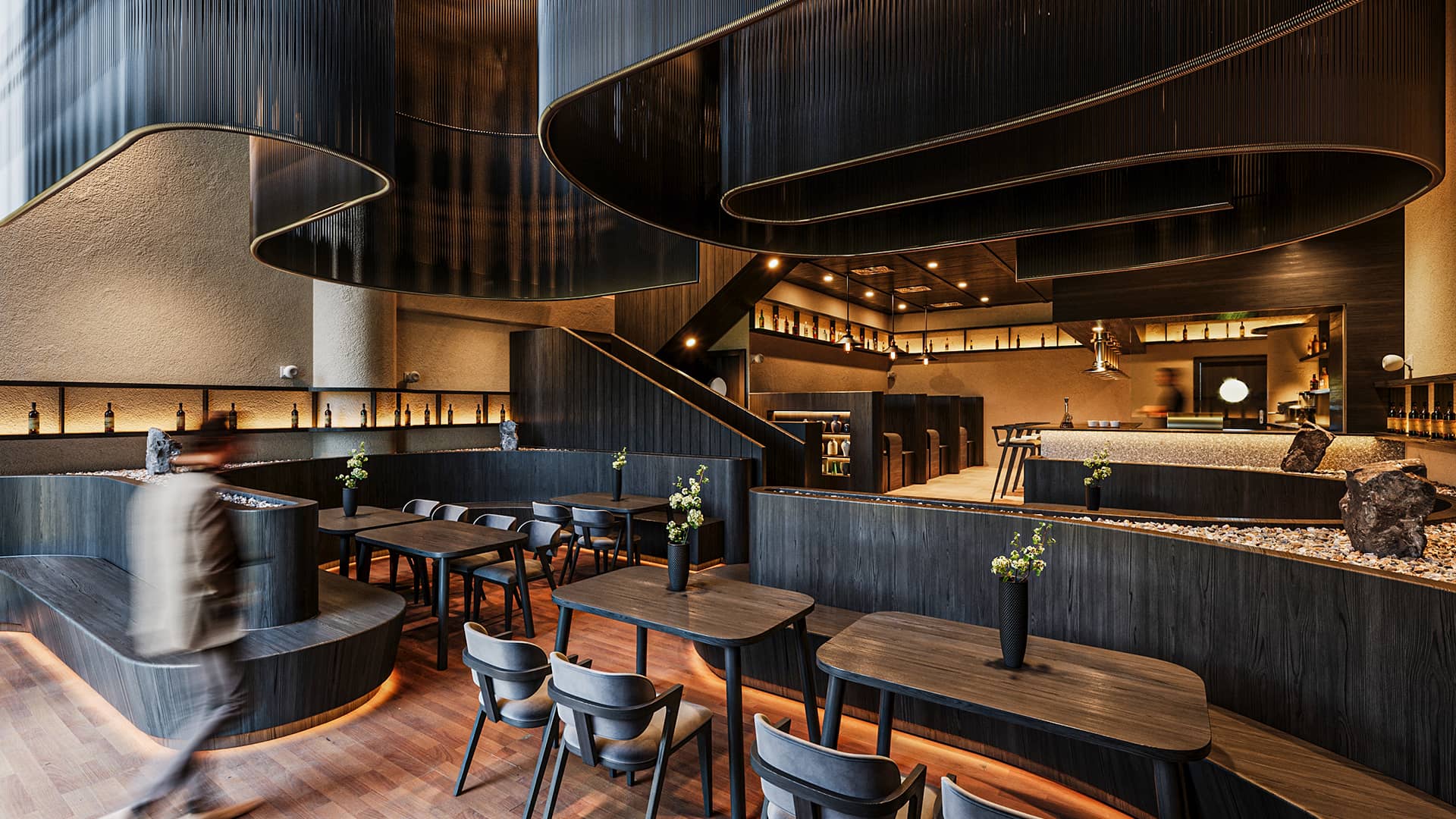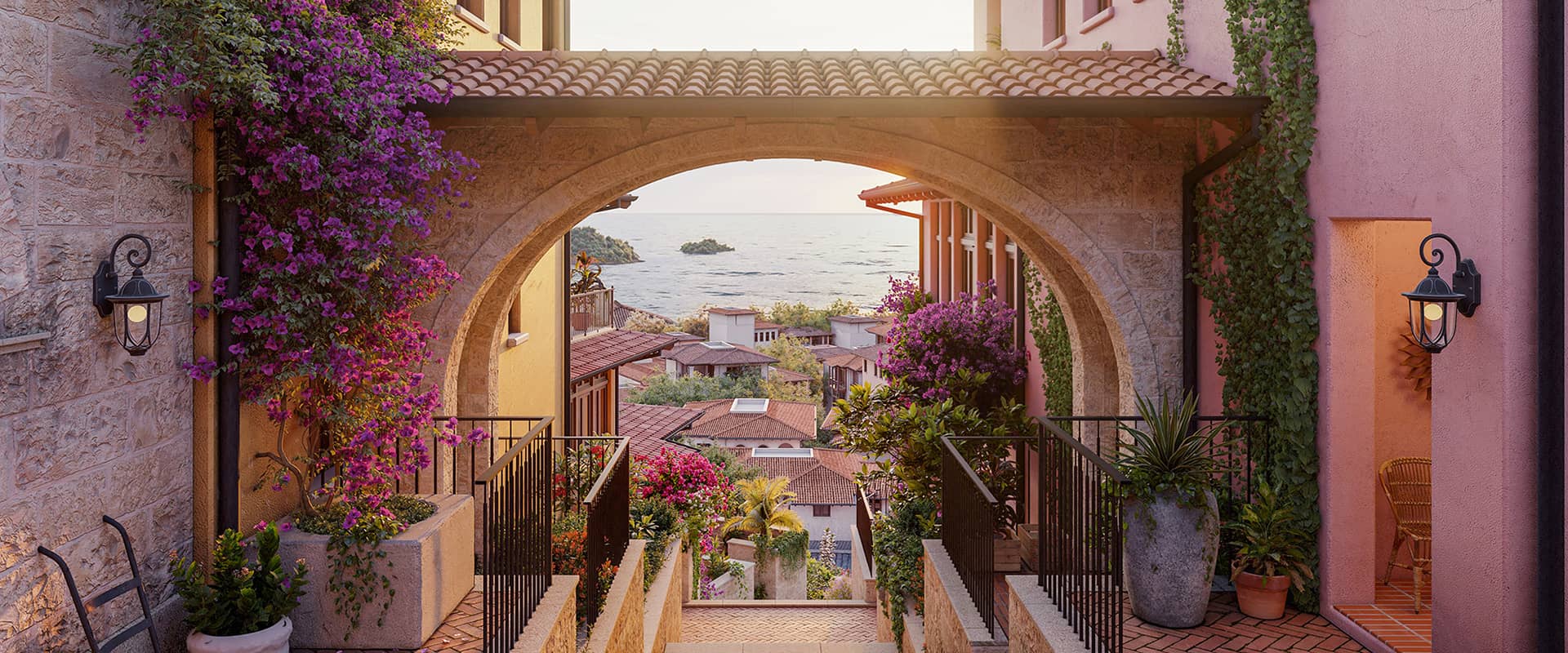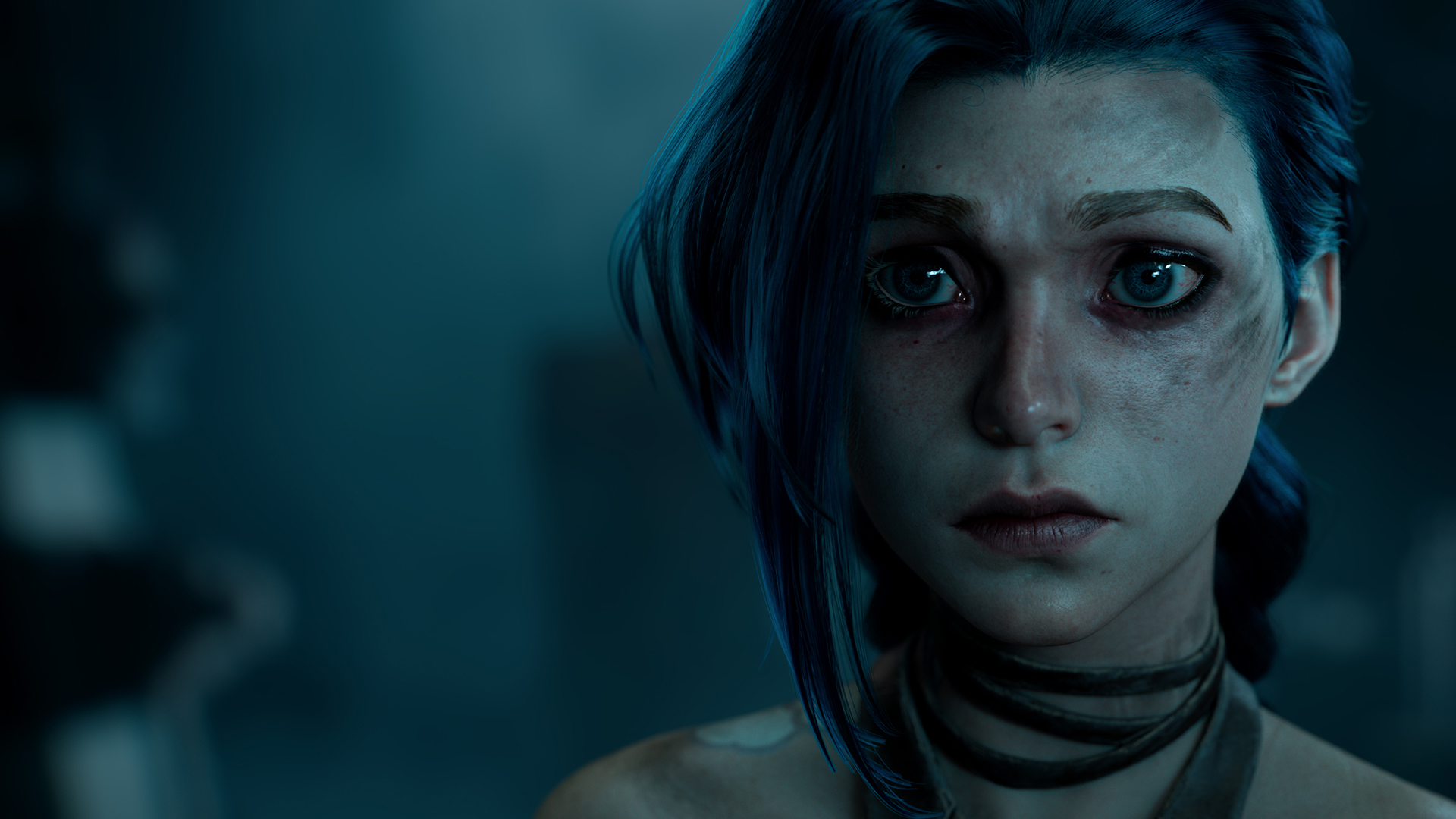 Latest
Spring Sale! Buy any amount up to 500 RenderPoints and get 30% free RenderPoints on top when using the bonus code: Spring2023 +++ Check our blog for details +++
'ArtWanted' is now 'RebusArt', the selection process and characteristics of the artwork chosen remain. Read below for more details.
Get featured at RebusArt with your projects rendered at RebusFarm
We're always looking for 3D work which was rendered at RebusFarm to do a 3D artist feature in our advertising campaigns - fully credited of course.
Send us your work via the submission form. If chosen, your image will be shown on our RebusArt Gallery and shared on our social media channels. As a chosen one you will get 100 RenderPoints worth USD 106.23 to explore our massive computing power.
By chance, you'll get an interview on top, which will be shared on our blog and on several CG-related partner social media pages. In that case, you will get a total of 250 RenderPoints worth USD 265.58 to use our service.
Please understand, that we cannot use every single entry for our 3D artist feature. In the case of usage, our team will contact you.
RebusFarm on Social Media: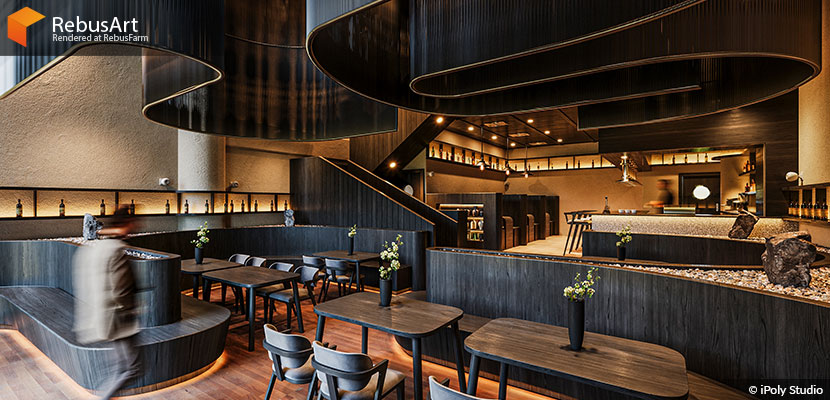 Latest Interview | iPoly Studio
As a professional service, architectural visualization is the translation of ideas. In highlighting the work of designers and architects, a 3D artist needs to be a skilled craftsman just as much, if not more, than a creative visionary. For this reason, a faithful CG-recreation of a real-life space is both an effective exercise and a showcase of one's abilities, and we at the Rebus render farm were extremely impressed by the fine folks at iPoly Studio and their digital reconstruction of a Japanese restaurant interior, perfectly capturing the atmosphere and intricate architecture.
In our interview, brothers Seif and Houssem El Ayeb discuss their latest project, the state of the industry in the Maghreb, and their approach as an emerging archviz company.
---
---